It's never too late for love. But where do you start to find love over 50?
The dating landscape has changed so much since we first started dating in our teens and 20s....which is why we have put together this programme to help you on your dating journey - and date with confidence over 50.
Before you start investing your time, money or emotions and start signing up to dating sites, apps or events, we take you right back to basics to make sure you are ready to date, and start dating in the best possible way, in the best possible state of mind.
So many women over 50 get disillusioned when they start dating over 50, or don't know where to begin. We have put together this programme to help you date successfully- with confidence.We want yours to be a 'date gone right' story as opposed to a 'date gone wrong'.
What will you learn from this course?
Why do you want to date?
Are you ready to date?
What sort of person would best suit you?
What can we learn from past relationships- good and bad?
What are you 'red lines' when it comes to meeting people?
Where do you meet people - online and offline?
How much do you reveal about yourself on early and first dates?
How do you put together an online dating profile?
Where do you meet on a date? What do you wear?
How do you choose the best dating sites or dating agencies for you?
What is the new dating etiquette - and language of dating?
When do you go from dating to relationship?
How do you blend lives?
How do you not lose 'you' when in a relationship?
These are all topics that we will work through with you - so that you can date with confidence over 50.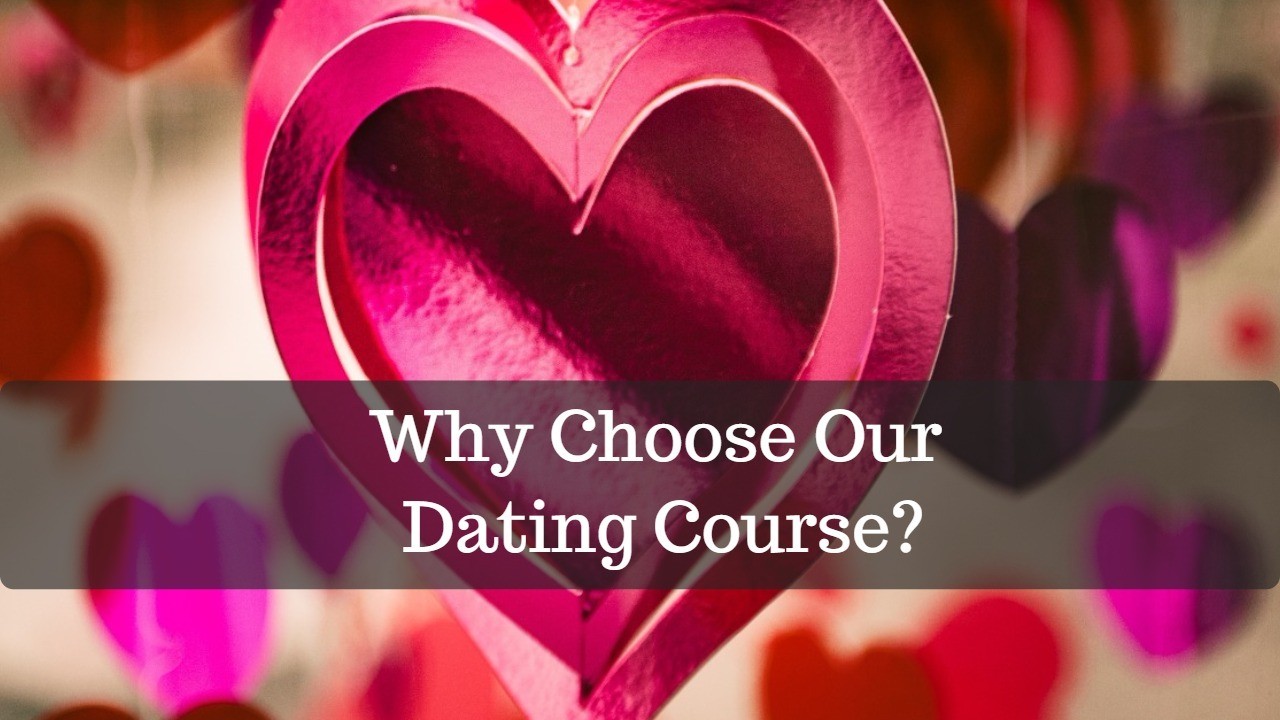 Why choose our programme?
Olga Levancuka is a world renowned dating and relationship expert regularly quoted in the national press as well as key publications abroad, such as Cosmopolitan USA, Le Figaro France, and other publications including in Canada and Australia. Ceri Wheeldon is the founder of the leading over 50s website in the UK, FabafterFifty.co.uk and also regularly featured in the UK press and radio discussing over 50s issues. so we address dating questions and dilemmas specifically drawing on the questions and concerns women over 50 have submitted to the site and our online community.We appreciate that the dating landscape has changed dramatically since most last dated, so we want you to embrace this new dating chapter of your life with the right information, approach and as much confidence as possible.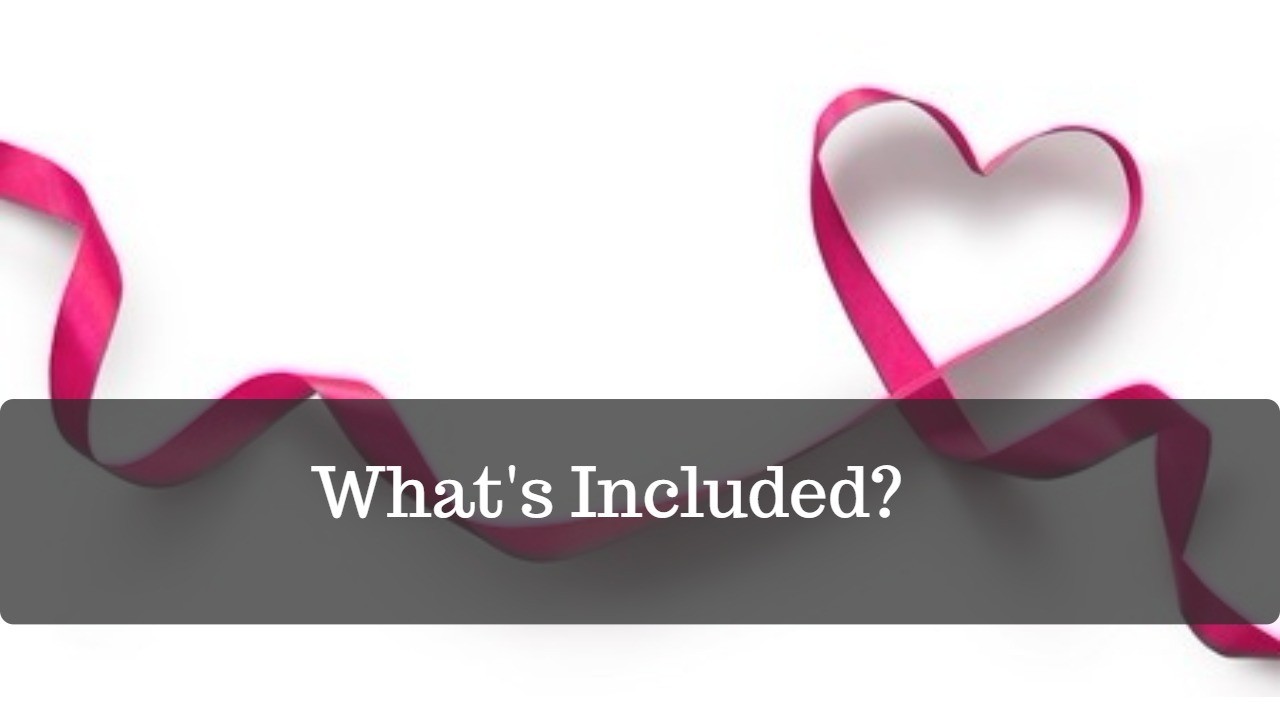 The programme comprises of 10 modules -with videos, transcripts and workbooks - yes- we give you homework!
There is also a private Facebook Group for those who sign up to the course where we will sharing new tips and information.
We want to make it as easy as possible for you to pop your head above the parapet and go out and meet a potential partner for you.
It is never too late to find love. Let us help you go about it in the right way.